About Us
We are Boujee Brands, a small team of developers and designers based in the UK and Oxnard, California.
With diverse backgrounds in web design, graphic design, business analytics, and marketing, we combine our expertise to provide you with beautiful and functional websites at the forefront of digital technology.
We're not just your web designers – we're committed to helping your business thrive online. We offer competitive pricing packages for contractors and small businesses looking to grow their online presence, as well as more bespoke solutions if your business has more complex needs.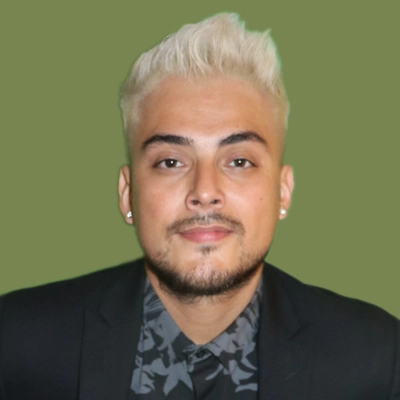 Jorge Saldaña
Co-founder / Head of Operations
Has 5+ years of experience working in sales, strategy, and business operations for leading F500 companies and unicorn start-ups. Attended UCSB where he studied Econ, Math, and Philosophy. Has a gritty personality and enjoys running/hiking in Ventura and Santa Barbara counties.
James Walker
Co-founder / Head of Technology
Began programming at 10 years old and has over 10+ years experience in full-stack web development, app development and web design. Languages/technologies: HTML/CSS, JavaScript/TypeScript, React, Astro.js. Attended the prestigious Imperial College London to study Computing, before deciding to become an entrepreneur. Loves dry British humor.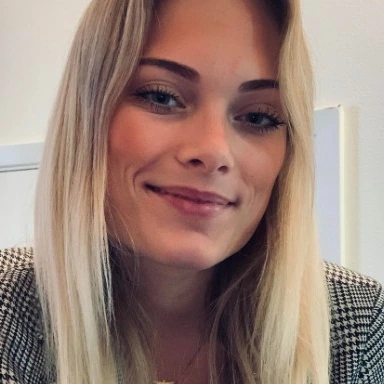 Lise Andersson
Creative Design Lead
Transplant from Sweden - working in street fashion and digital design. Expert in Photoshop, Adobe Illustrator, photography, and overall Creative Direction. Studied Graphic Design and Communications at Santa Barbara City College.